Welcome to Music Band Sites. This is your first post. Edit or delete it, then start blogging!
Hello Friends! This post is a little over due, but I wanted to share with you a little about a...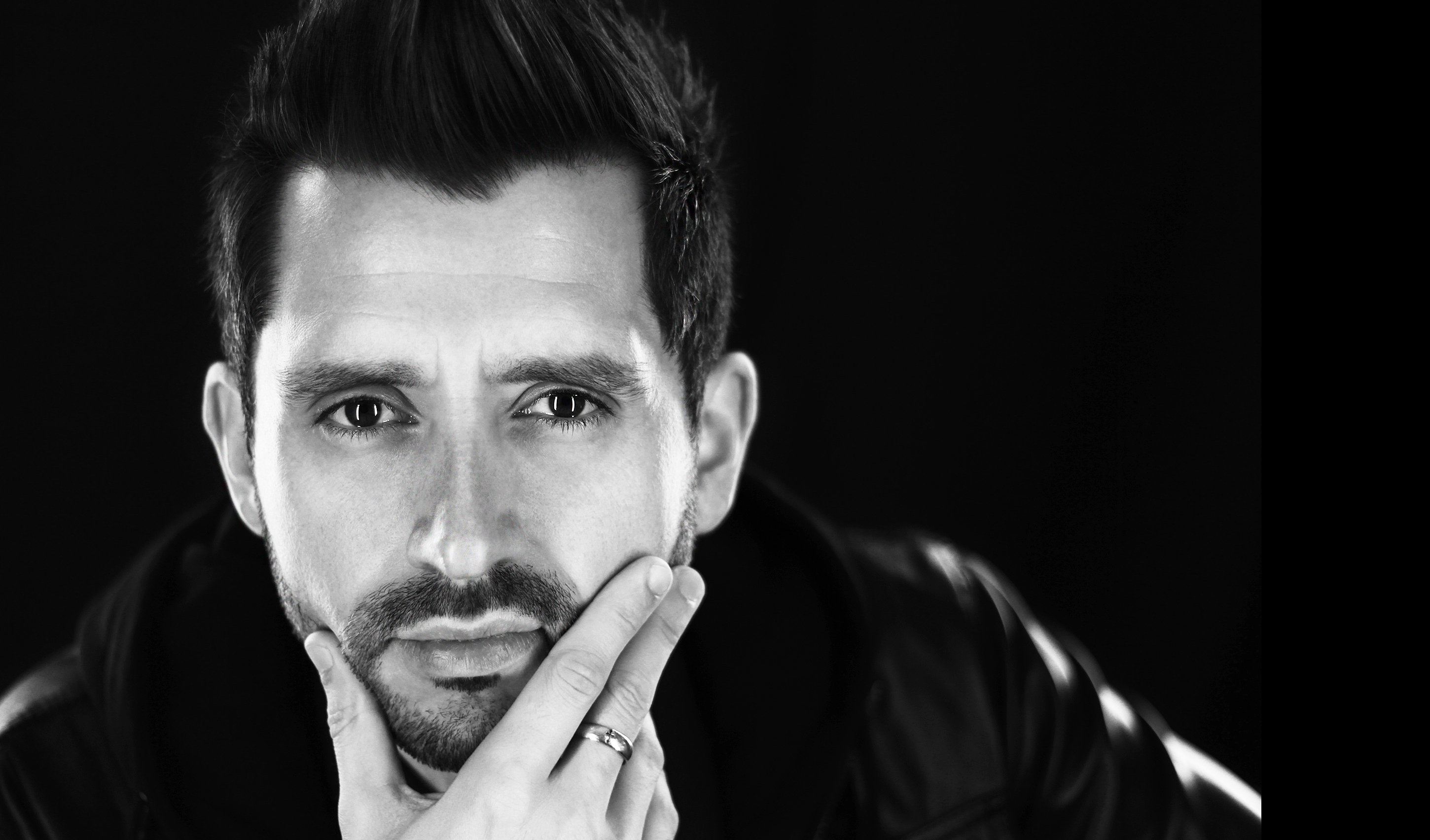 Welcome to the new www.danbrownjr.com! It's been years in the making! Over the next few weeks you'll be able to...